We have been enjoying our own soap for years and have recently decided to make it available to others.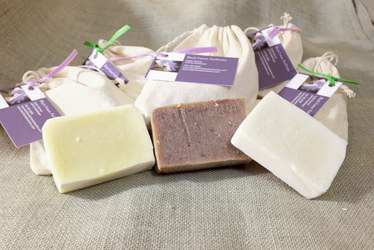 Handcrafted in small batches, our favorite blend is peppermint/lavender....but we make many others throughout the course of the year.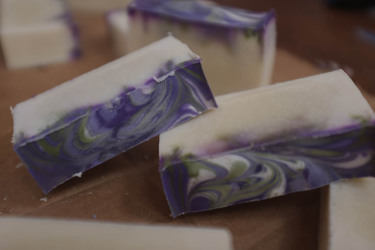 Our interest in making our own soap developed from a desire to have less harmful chemicals around our family. It turned out that we loved the product, and others do, too!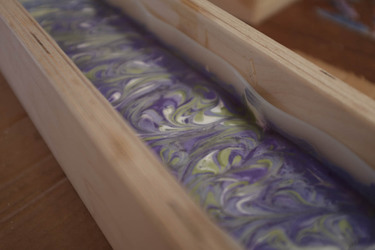 And what's not to love with an ingredient list of cocoa butter, coconut oil, palm oil, olive oil, lye and essential oils!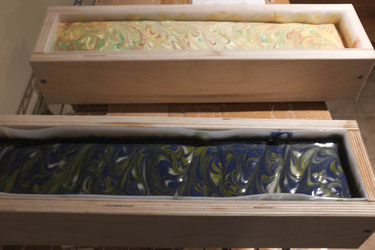 Currently, our soap is available at the Garden Shop at River Farm, the headquarters of the American Horticultural Society. In addition, we'd be happy to provide it directly to you.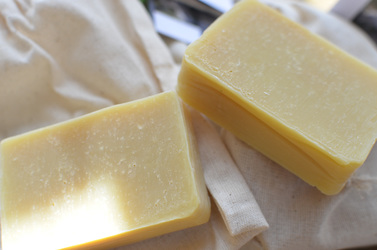 Please email caitlin@blackforestartworks.com and we will let you know what types/scents of soap are in stock.